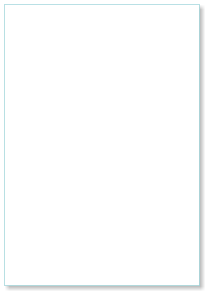 Call Us Today
to see how we can help you improve your business image
and thus your bottom line. Signs have the lowest per-impression cost of any
advertising media. That means you reach more people for less money. Are
you taking advantage of that fact? Good signage shouldn't cost you money, it
should make you money.





Give us a call.
We'll ask the questions that will help you find and reach your target customers.
Do you need to identify your location? Announce a specific sale? Upgrade your image? Are you open
late? You may need an illuminated sign. Is your business location hard to find? We can develop a
solution that will guide customers to you. Does your existing signage blend in with your neighboring
businesses? We can help make you stand out from the crowd.
Our staff will help you identify your needs and target your
solution. Check out our reference guide for some great
ideas and discover some of your options.
Check out our signage options under the "Products" link at
the top and see examples of how we've helped our clients get
noticed.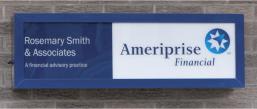 CJ's Signs & Lighting is excited to work with you!
We are a full service sign shop. That means if it has anything to do with signs
and/or sign maintenance we will provide solutions for your needs.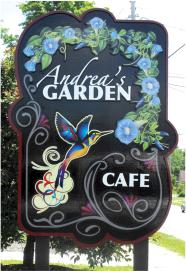 • Large Format Digital Printing
• First Class Design Services
• Magnetic Vehicle Signs
• Yard Signs
• Truck Lettering
• Vehicle Graphics
• Full or Partial Vehicle Wraps
• Logo Design
• Wall Signs
• Window Signs
• Illuminated Signs
• Digital Marquees
• Sign Installations
• ADA Compliant Signage
• Electric/Lighted Sign Service & Maintenance
Your image is important to us. Do your signs accurately portray your business image? Professional design,
appropriate for your specific business, will create the emotional connection which attracts customers to you.
Good signage will communicate you as the professional you are. Customers notice that.
Whether you are starting a new business or considering an upgrade of your public image, give us a call and
see how we can help you get noticed.
When you look good we look good.

Choosing the right signage solution is not rocket science. But it
sure helps to haves some knowledge and experience on your
side when making tough decisions. We're 14 years in the sign
business. You don't last that long giving customers bad advice.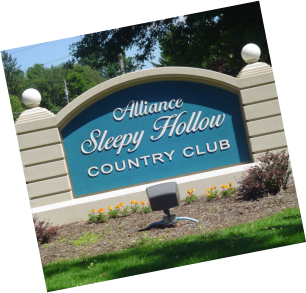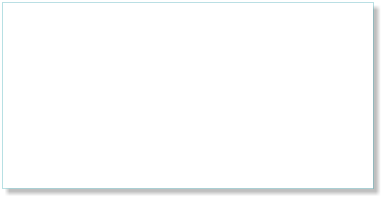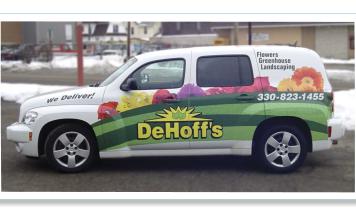 Does your vehicle lettering get your company noticed?

Website made using only Xara Web Designer, and no other graphics or software tools.
Do your signs reflect your true
business image?